Representative Sophia Warren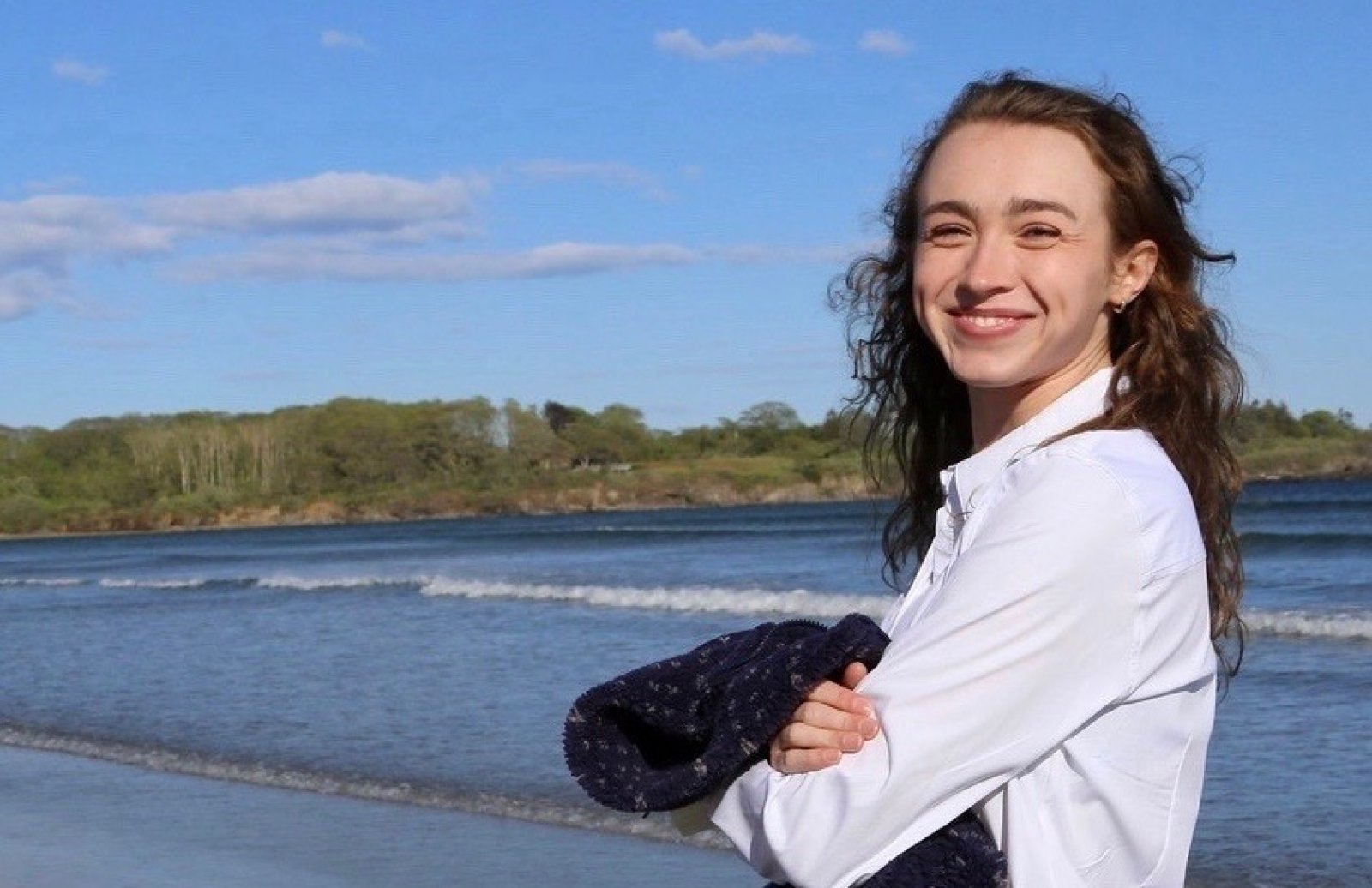 Coastal Scarborough
House District 29
Rep. Warren is serving her first term in the Maine House of Representatives. She serves on the Labor & Housing Committee.
Sophie lives in her hometown of Scarborough. She is a 2019 graduate of Brandeis University with a Bachelor's Degree in International Relations. Sophie has previously worked in US Senator Angus King's Washington office. She is a memeber Seeds of Peace, the Scarborough Land Trust, and Dirigo Girls State. Sophie and her mom are active volunteers with the Scarborough Food Bank.
Committee Work
Rep. Warren is serving her first term on the Labor & Housing Committee.
Matters that are handled by the committee: Department of Labor; wage and hour laws; working conditions, including health and safety; unemployment compensation; workers' compensation; labor relations; collective bargaining; private sector retirement; Workers' Compensation Board; Maine Labor Relations Board; retirement eligibility and benefits for state and municipal employees, including teachers; judicial and legislative retirement systems; Maine Public Employees Retirement System; insulation; Maine State Housing Authority; landlord-tenant laws; affordable housing; homelessness; housing safety; building codes; public services.
For more information about Labor & Housing Committee or to sign up for advance notice of public hearings click here.
Contact Me
If you need help with an issue or have any questions, please email Representative Warren at Sophia.Warren@legislature.maine.gov. You may also call Representative Warren's State House phone: (207) 287-1315.
Stay connected with my work in Augusta by signing up for my regular email newsletter.