Sen. Stacey Guerin (R-Penobscot)
Senate District 4: In Penobscot County: Bradford; Charleston; Corinna; Corinth; Dexter; Exeter; Garland; Glenburn; Hudson; Kenduskeag; and Levant.
All of Piscataquis County.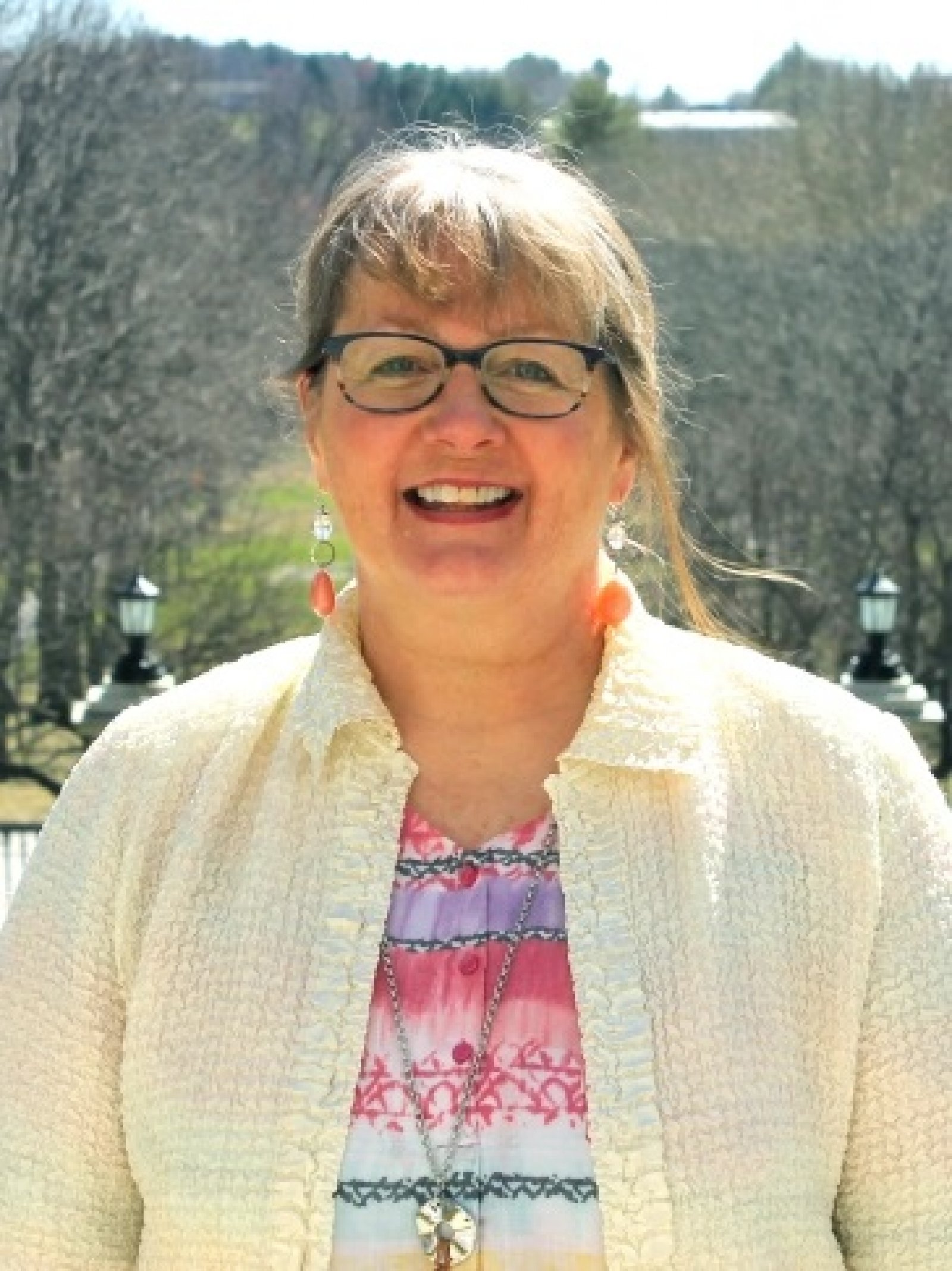 Address: 79 Phillips Road, Glenburn, ME 04401
Home: (207) 249-0472
State House: (207) 287-1505
Email: Stacey.Guerin@legislature.maine.gov
Website: www.mesenategop.com
Legislative Service: Senate 129-131; House 125-128.
Committee Assignments:
Innovation, Development, Economic Advancement and Business
Bills in the Second Reading