Sen. Trey Stewart (R-Aroostook)
Senate District 2: In Aroostook County: Amity; Bancroft Township; Blaine; Bridgewater; Central Aroostook UT; Crystal; Dyer Brook; Easton; Glenwood Plantation; Hammond; Haynesville; Hersey; Hodgdon; Houlton; Island Falls; Linneus; Littleton; Ludlow; Macwahoc Plantation; Mars Hill; Merrill; Monticello; Moro Plantation; New Limerick; Oakfield; Orient; Presque Isle; Reed Plantation; Sherman; Smyrna; South Aroostook UT; Westfield; and Weston.
In Penobscot County: Chester; Drew Plantation; East Millinocket; Kingman Township; Mattawamkeag; Maxfield; Medway; Millinocket; Mount Chase; North Penobscot UT; Patten; Seboeis Plantation; Stacyville; and Woodville.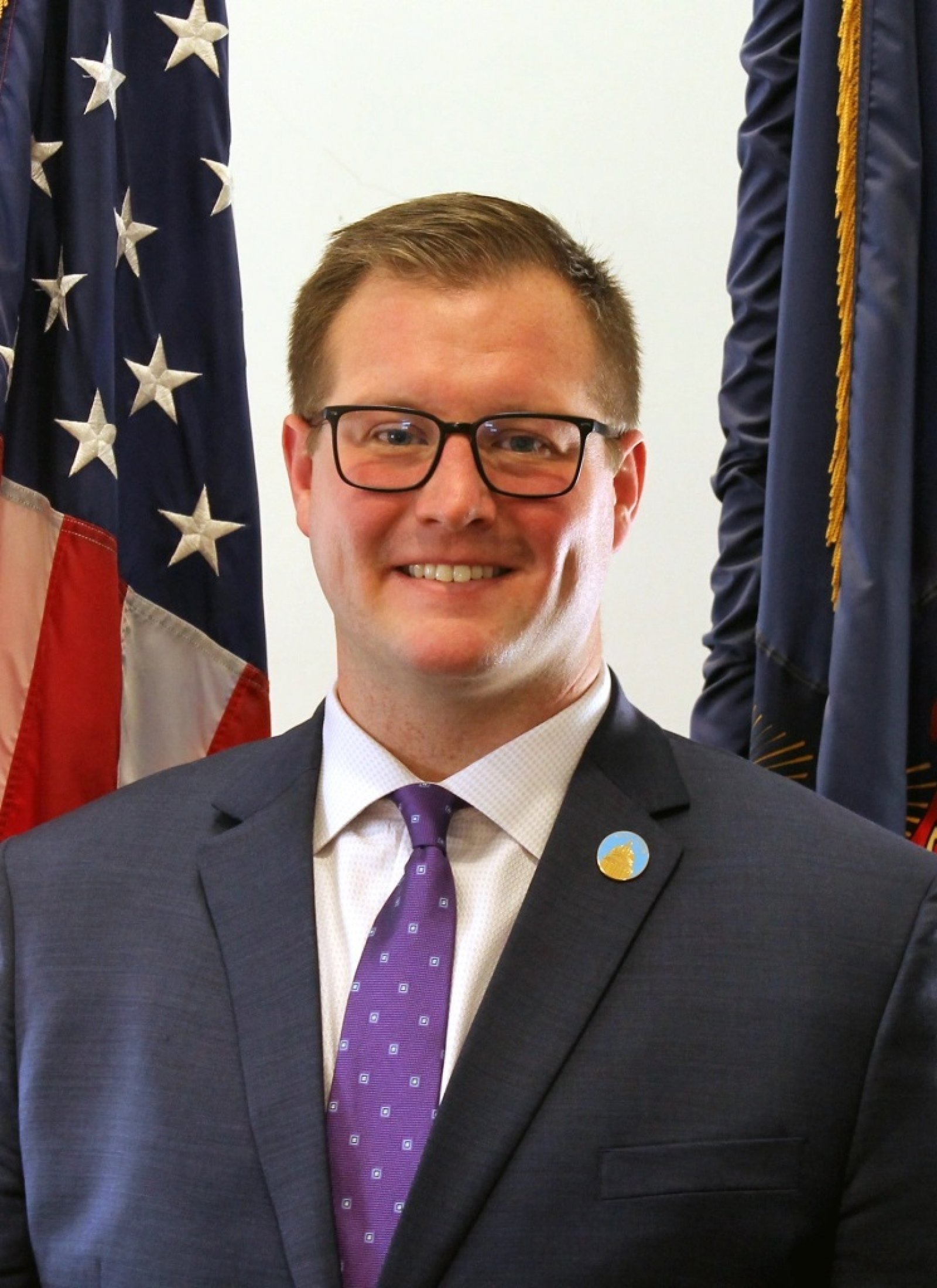 Address: 312 State Street, Presque Isle, ME 04769
State House: (207) 287-1505
Email: Trey.Stewart@Legislature.maine.gov
Website: mesenategop.com
Legislative Service: Senate 130-131; House 128-129.
Committee Assignments:
Senate Republican Minority Leader
Senate Rules
Senate Conduct and Ethics