Sen. Jim Libby (R-Cumberland)
Senate District 22: In Cumberland County: Baldwin; Naples; Sebago; and Standish.
In Oxford County: Hiram; and Porter.
In York County: Acton; Cornish; Limerick; Limington; Newfield; Parsonsfield; and Shapleigh.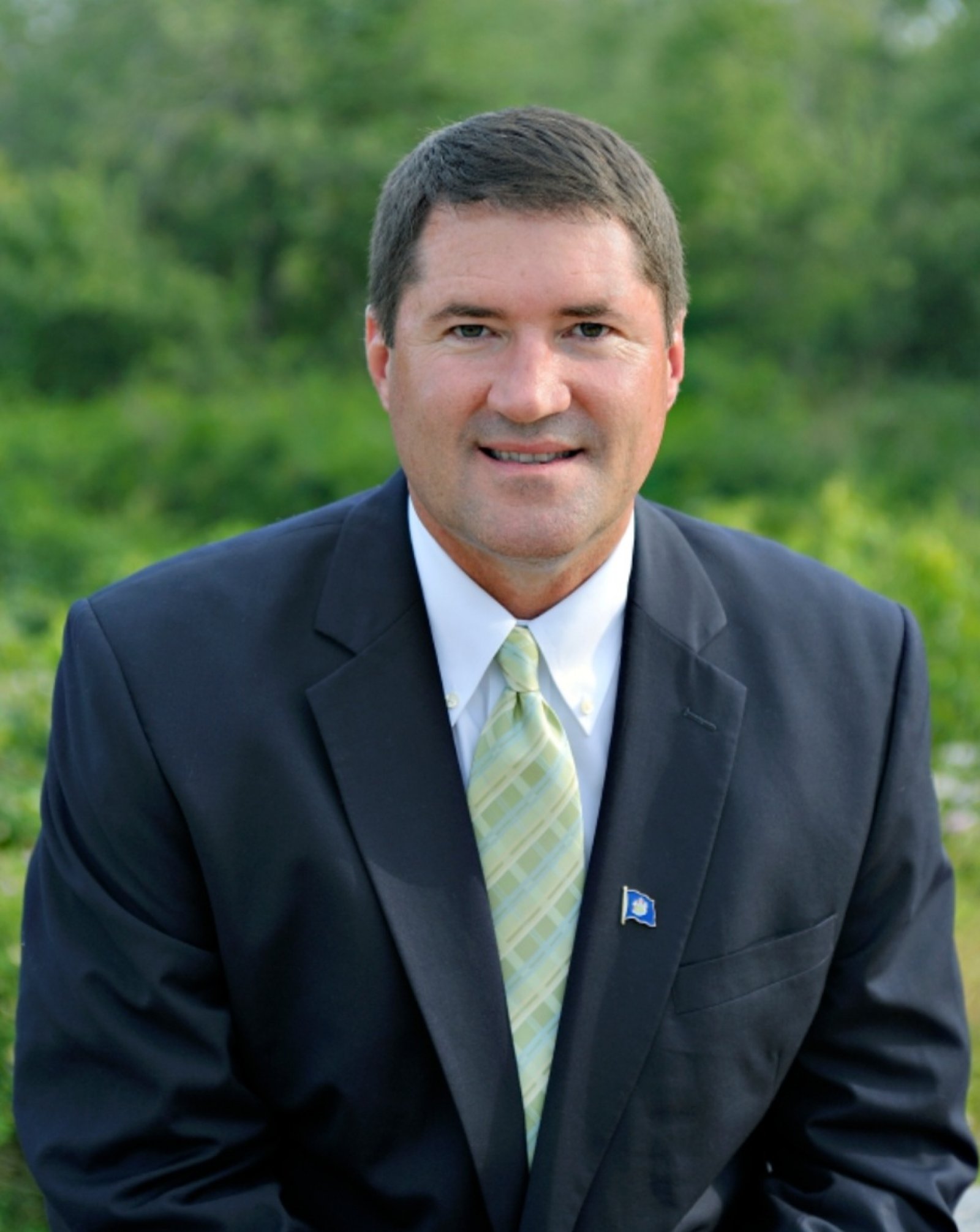 Address: 38 Quail Ridge Road, Standish, ME 04084
Home: (207) 289-7413
State House: (207) 287-1505
Email: james.libby@legislature.maine.gov
Website: www.mesenategop.com
Legislative Service: Senate 118-119, 131; House 116-117.
Committee Assignment:
Education and Cultural Affairs
Taxation
Senate Conduct and Ethics