Sen. Lisa Keim (R-Oxford)
Senate District 19: In Oxford County: Andover; Bethel; Buckfield; Byron; Canton; Dixfield; Gilead; Greenwood; Hanover; Hartford; Lincoln Plantation; Lovell; Magalloway Plantation; Mexico; Milton Township; Newry; North Oxford UT; Peru; Roxbury; Rumford; South Oxford UT; Stoneham; Stow; Sumner; Upton; West Paris; and Woodstock.
In Franklin County: Avon; Carthage; Coplin Plantation; Dallas Plantation; Eustis; Jay; North Franklin UT; Phillips; Rangeley; Rangeley Plantation; Sandy River Plantation; South Franklin UT; Temple; Weld; and West Central Franklin UT.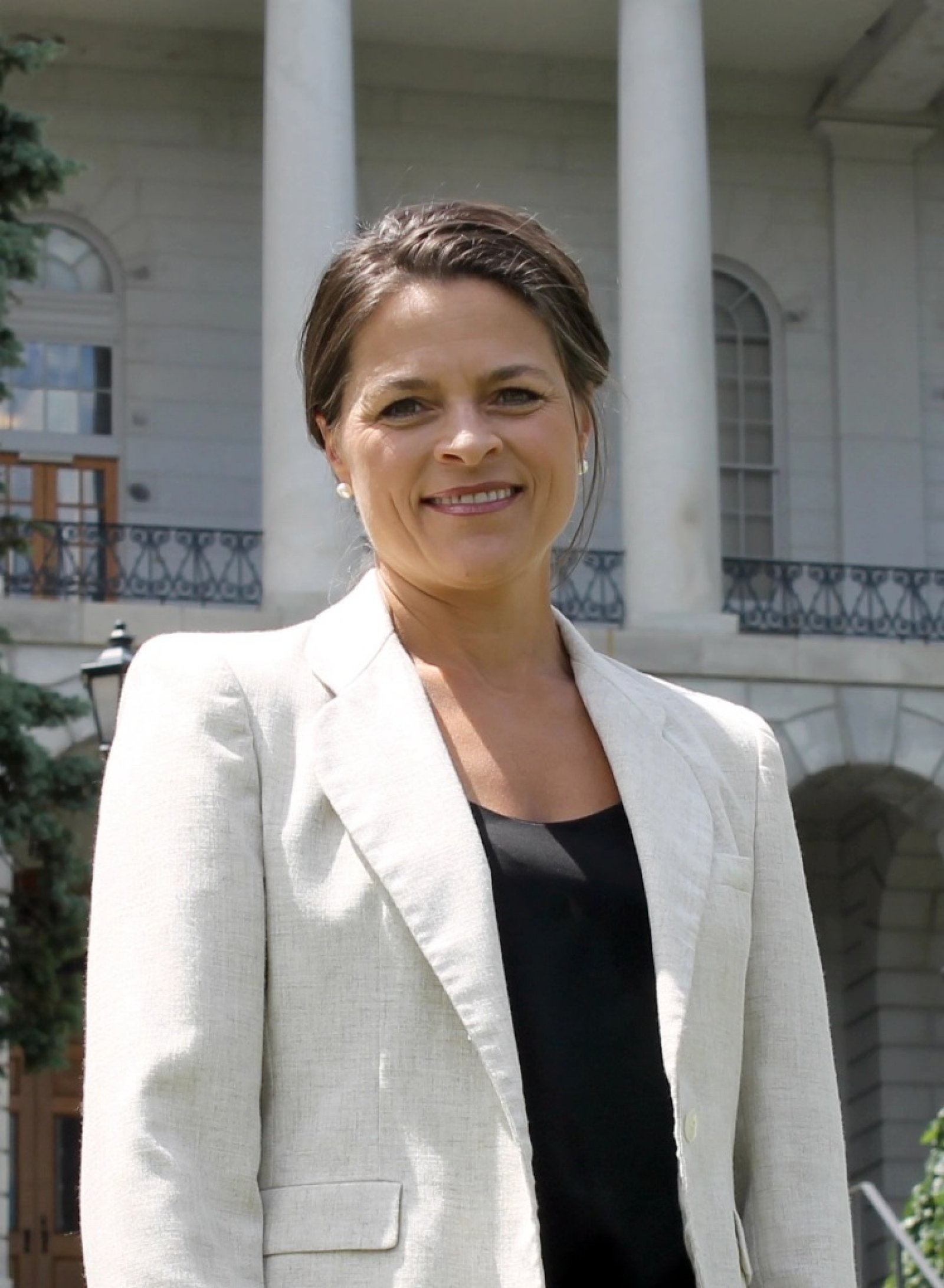 Address: 1505 Main Street, Dixfield, ME 04224
Home: (207) 562-6023
State House: (207) 287-1505
Email: Lisa.Keim@legislature.maine.gov
Website: www.mesenategop.com
Legislative Service: Senate 128-131.
Committee Assignments:
Assistant Republican Minority Leader
Government Oversight
Senate Rules