Sen. Rick Bennett (R-Oxford)
Senate District 18: In Oxford County: Brownfield; Denmark; Fryeburg; Hebron; Norway; Otisfield; Oxford; Paris; Sweden; and Waterford.
In Androscoggin County: Mechanic Falls; and Minot.
In Cumberland County: Bridgton; and Harrison.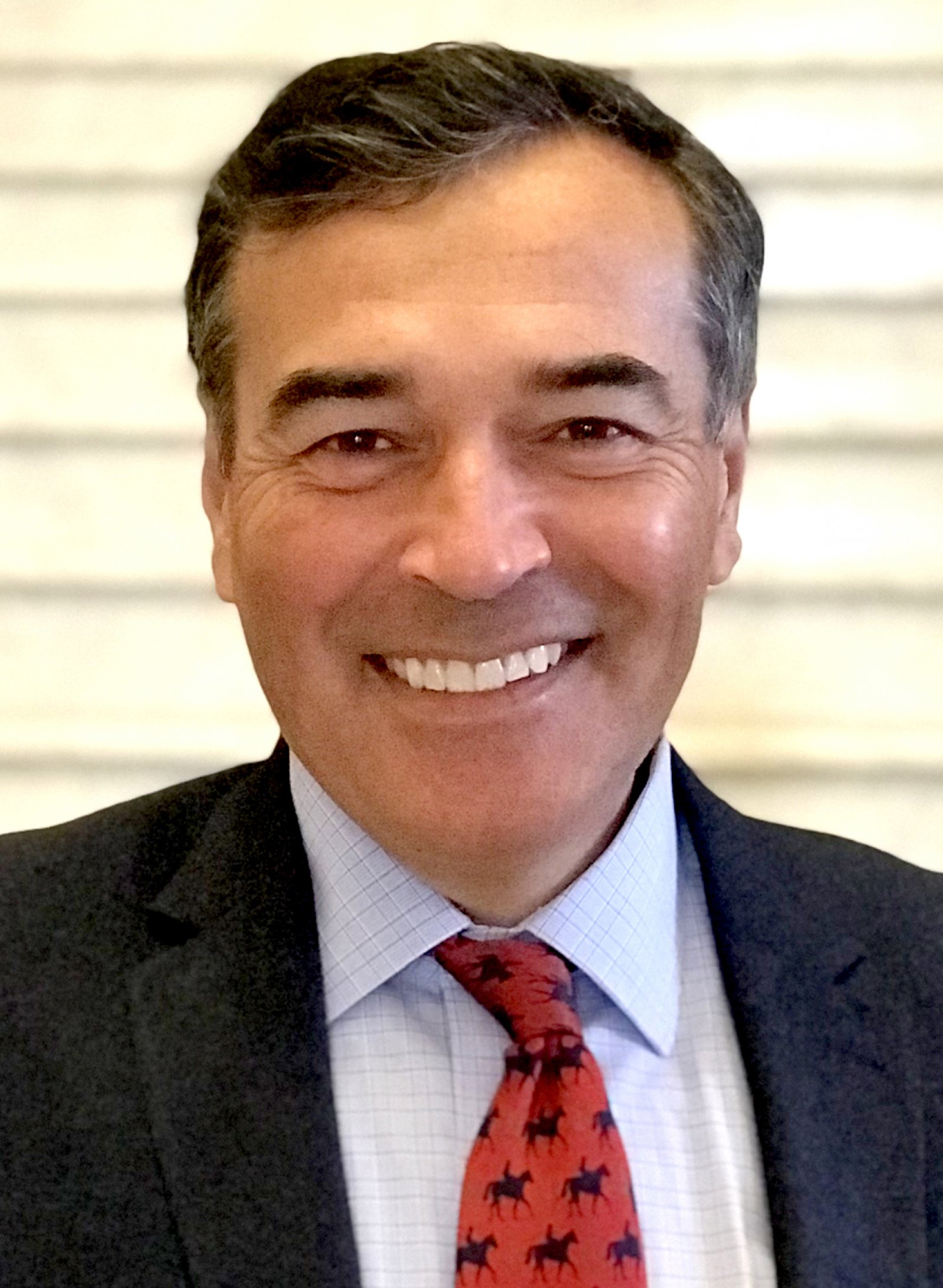 Address: 75 Bennett Lane, Oxford, ME 04270
State House: (207) 287-1505
Email: Richard.Bennett@legislature.maine.gov
Website: mesenategop.com
Legislative Service: Senate 118-121, 130-131; House 115-116.
Committee Assignments:
Appropriations and Financial Affairs
Government Oversight
Joint Rules